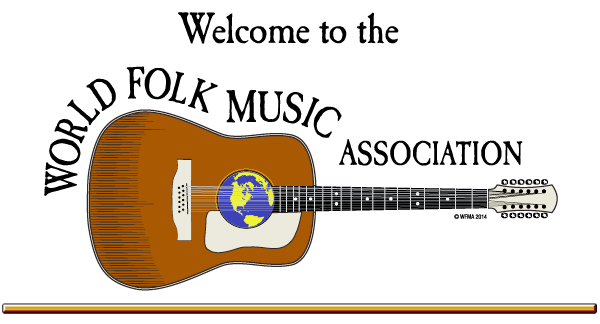 WFMA News
After three sucessful years at El Golfo, WFMA's monthly Showcase Series has moved! Beginning with our February, 2016 showcase, our new home is , a wonderful restaurant in downtown Bethesda, MD, just 3 blocks from the Bethesda Metro (and with plenty of FREE parking on Sundays). These showcases are normally held on the second Sunday of each month (at 7 PM unless otherwise noted). Our goal is to bring you performers who have been favorites at our events over the years and introduce new performers to you as well.

On June 25, 2016 we will present in an intimate, house concert setting. In the 60s, Pie was a member of the The Pozo Seco Singers, whose recording of "Time" reached #1 in major markets throughout the US. After leaving The Pozo Seco Singers, Pie's solo career included the release of several CDs, most notably the critically aclaimed So Little Has Changed, in 2008, and her being inducted into the Old Time Country Music Hall of Fame in 2015. is truly a talented folk artist/tune-smith/performer/producer and we are delighted to have the opportunity to bring her to the DC area. The concert will be held at a private residence in Silver Spring, MD. You can find all the details here.





To receive WFMA updates via email, request to be added to our email mailing list.