presents

Folk on the Water Concert
(5100 Nautical Miles in the Making)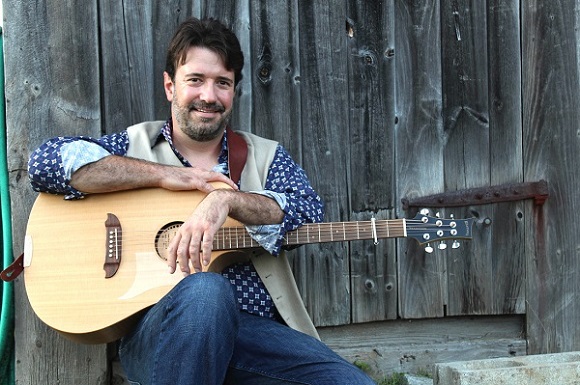 Saturday, May 9, 2020 - 7:30 PM
Alexandria History Museum at The Lyceum
201 S. Washington Street
Alexandria, Virginia 22314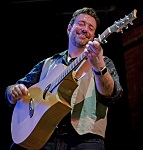 Yachtsman-troubadour and Maine native, is a singer-songwriter and interpreter of traditional and modern song—whose 30-year career has had him on stages all over the eastern seaboard and throughout America's heartland. Dave's handmade, heartfelt music springs from deep roots borne out of the song traditions of Ireland and the British Isles, cultivated in the roots music of North America, and filtered through Dave's classical training. Armed with his guitar, a dream, a quick wit, a soaring tenor voice, and the heart of an entertainer, he's enthralled audiences everywhere he's gone.

is currently cruising the "Great Loop" on M/V Stinkpot, his 1987 Bayliner 38' motor yacht. You can learn more about his trek on Dave's website at www.daverowemusic.com/the-great-loop.html. Dave began his journey in the DC/Baltimore area and we are looking forward to welcoming Dave back with this concert on May 9, 2020.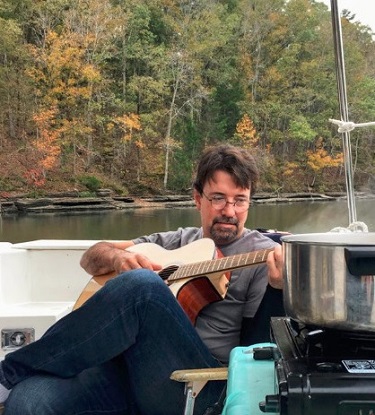 Location: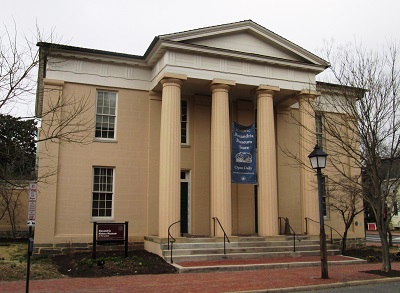 The Alexandria Lyceum was founded in 1838, by a group of well-educated local men with an interest in improving public educational and cultural opportunities throughout the community. In 1839, the group joined with the Alexandria Library to construct a new home for both organizations, the building known today simply as The Lyceum. This historic site has also served as a Civil War hospital ward, a private residence, the Chamber of Commerce, and the Nation's first Bicentennial Visitor's Center. Today, as the Alexandria History Museum at The Lyceum, the site offers exhibitions, public programs, a museum store, and facility rentals.

The Lyceum is located in Old Town Alexandria, near many shops, restaurants, and other museums and historic sites. The City of Alexandria provides a comprehensive list of directions to The Lyceum on their website. Park for free in The Lyceum's parking lot, use metered parking on the street or one of the many parking lots & garages nearby. More information about parking options in Old Town Alexandria can also be found on the city's website.