Now Available!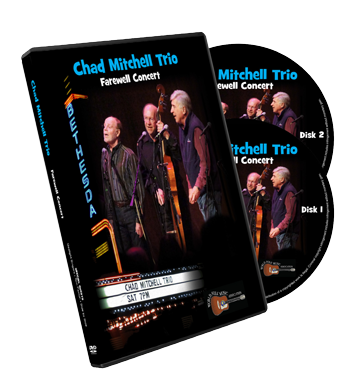 An unforgetable finale to the Chad Mitchell Trio's 55 year career.
This two volume DVD set contains the entire Farewell Concert:
Volume One: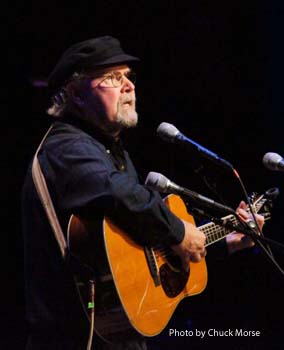 How Beautiful Upon the Mountain
Battle of the Sexes
Time to Spare
Suzie Most of All
My Pony Knows the Way
And If It's Not True
Central Square
Last Thing Parody
The Last Thing On My Mind
Ramblin' Boy
Comedians and Angels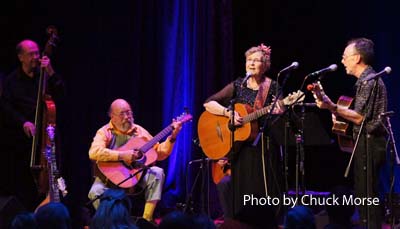 She Loves You
Dreamland Medley
Leavin' On a Jet Plane
Catch the Wind
Aragon Mill
Runaway
Ready for the Storm
The Gaslight Singers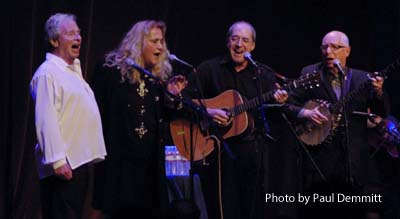 (The order of performances on Volume One is the same as during the original concert: Gaslight Singers, Side by Side and Tom Paxton.)
Volume Two: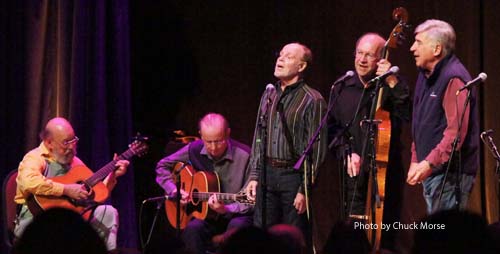 Mighty Day
My Name is Morgan
Alma Mater
Four Strong Winds
Blowin' In the Wind
The Tarriers Song
The Gypsy Rover
The Sinking of the Reuben James
What Did You Learn in School Today?
Business Goes On as Usual/Johnny
Vaichazkem
The Unfortunate Man
Tell Old Bill
James James Morrison Morrison
Lizzie Borden
The Marvelous Toy
Retrospective Video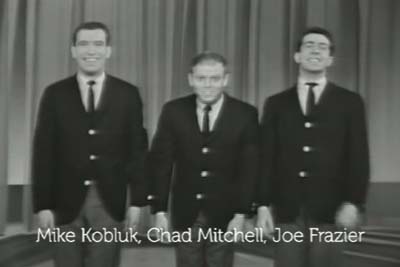 The entire retrospective video shown at the end of the concert, showing performances by all variations of the Chad Mitchell Trio and Mitchell Trio
The Finale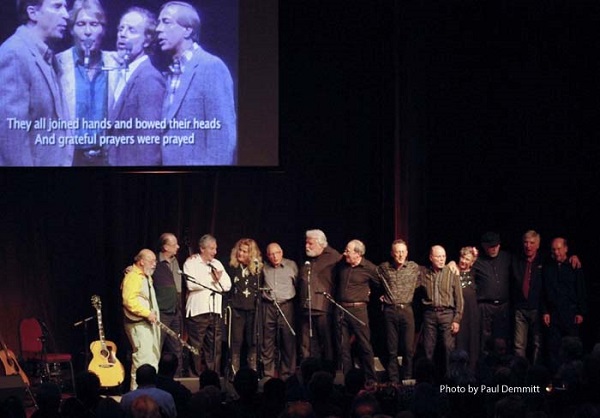 All of the evening's perfomers singing along with a video clip from the 1987 concert with John Denver.
---
This video was professionally recorded using 3 cameras, by Sound Resolution, Annapolis, MD.

The sound track was professionally recorded, directly from the microphone/instrument inputs, and mixed specifically for this DVD, by Lost in Transduction, Washington, DC.
---