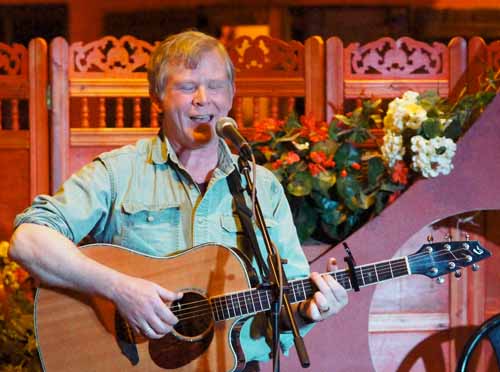 grew up in County Roscommon in the west of Ireland and moved to the U.S. in 1982 when he joined the U.S. Navy. His musical influences include The Clancy Brothers, Christy Moore, Dolores Keane, and Paul Brady, as well as Woody Guthrie and John Prine. The songs he has written draw heavily on Irish folk and local traditions. His recent CD, Sweet Anne's Road contains several originals songs as well as traditional Irish songs. Jim also has a CD of traditional Irish songs called Black is the Color. Jim now resides in Salisbury, NC.

---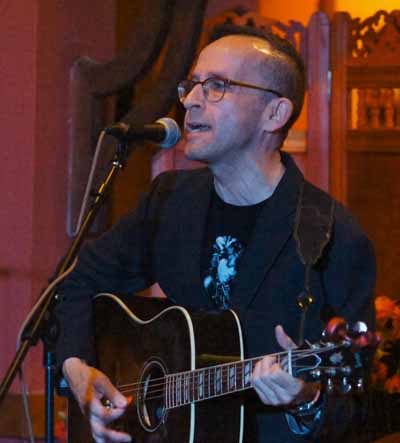 's music embodies the art of songwriting in some of its most eclectic and personal forms. Influenced by Japanese, British and American folk, jazz and rock and Spanish classical guitar, Craig's songs contain a variety of subjects that resonate with audiences of all ages, including autobiographical situations as in the gorgeous harmony-laden duet "Thick and Thin," the haunting melody and emotional lyrics of "Standing at 2025" to the Buddhist and Shinto motifs of "Lotus Bridge" and the phantasmagoric rocker "Blue Mannequin." Since living in Japan, completing undergraduate studies at New York University and professional studies at Columbia University and The George Washington University Law School, and practicing as an environmental and natural resources and intellectual property attorney, Craig has been fulfilling his dream of recording and performing throughout the East Coast music scene and abroad including New York City, Washington, DC, Maryland, Virginia and Japan. His warm Irish tenor and his skillful and distinctive guitar playing have been a constant signature of his energetic performances and recorded solo and band material.

---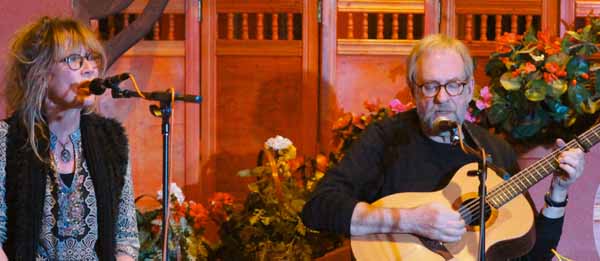 -- a duo consisting of Tina Eck on flute and whistle and Keith Carr on bouzouki and banjo -- are trying to impersonate all of the definitions of their name with their music. They met in the Washington DC session scene some years back and found that "flute and zouk" were a good instrumental match for what they love to play: traditional dance music from Ireland. Jigs and reels, polkas and hornpipes, the occasional slow air or vocal number. loves and tries to capture the essentials of Irish traditional music: boundless energy, wildness and melancholy. They've been playing together since 2009 and have released three albums Lilt (2010), Onward (2011) and Little Falls (2013).