21st Annual Benefit Concert
Saturday, January 28, 2006
Reception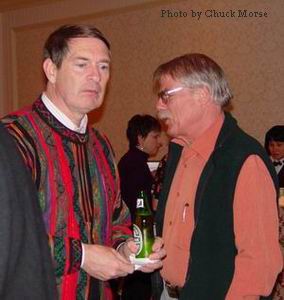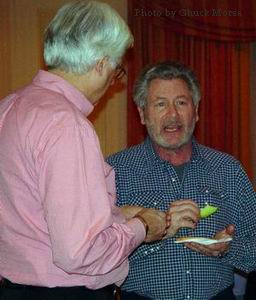 (above left) and Eric Weissberg (above right) chat with fans.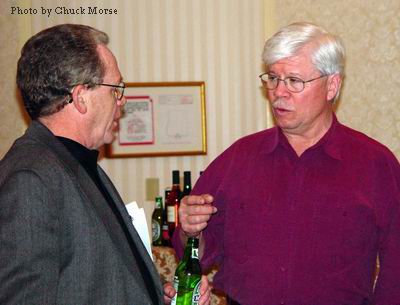 Steve Romanoff of talks with a fan.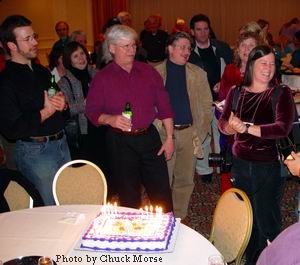 Dave Rowe, Steve Romanoff, Christoher Canyon and others sing Happy Birthday to WFMA photographer, Kathryn Brown.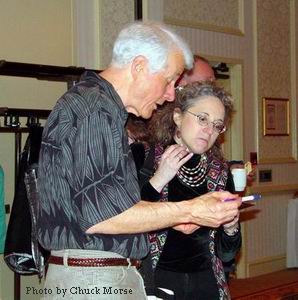 Either Ron or Rick Shaw autographs a CD (above left) while (above right) signs an LP.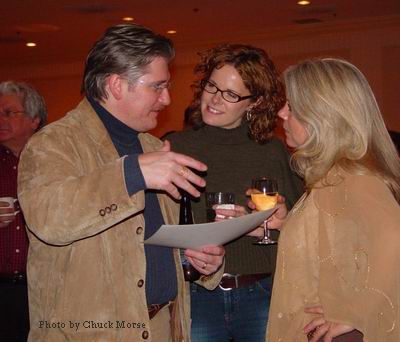 Christopher Canyon and his wife, Jeanette (center) talk with Maureen Harrigan.

Go back to the WFMA Benefit Concert picture page
Go back to the WFMA Benefit Concert main page