An Evening with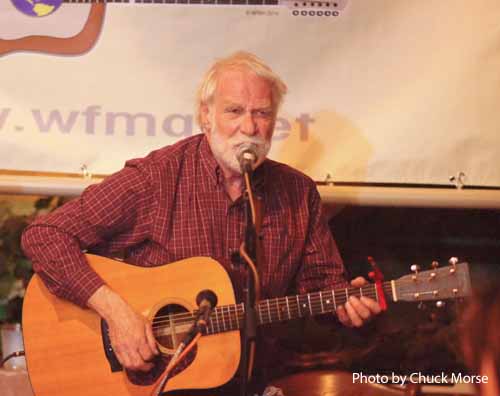 Sunday, April 15, 2018 - 7:00 PM
Singer-songwriter, is one of America's true original troubadours. In a career spanning four decades, he has recorded 14 albums, had several hundred covers of his songs, including the American folk classic "Garden Song" [Inch by Inch, Row by Row] and performed in clubs, concert halls and festivals across the US, Canada and Europe. He has appeared on numerous broadcasts, including National Public Radio's A Prairie Home Companion. Known for his carefully written, poetic offerings, his body of work has provided material for an eclectic list of artists that includes Alison Krauss, Pete Seeger, Hal Ketchum, Emmylou Harris, John Denver and the Muppets.
As Sing Out has said about "Songwriting doesn't get much better than this, and performing doesn't get much more honest." People everywhere seem to understand what David Mallett's songs are about. Although they are rooted in place, they speak to the essential things that move us all. If you grow up in a small rural town, as Mallett did, you can't help but learn its stories. He knows about the people who shouldn't have stayed, but did, and those who shouldn't have left, but did. The loss of American towns and rural landscapes is the subject of many of his songs, as are the issues of wilderness preservation and the struggle of the common man.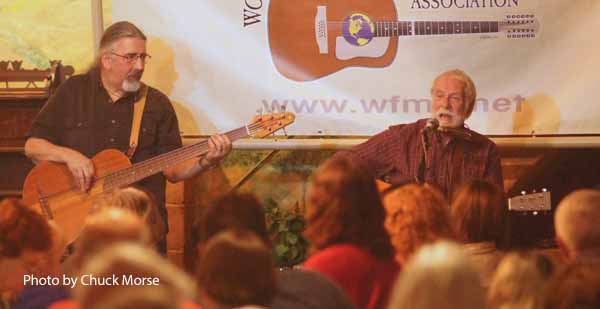 David Mallett with bassist Mike Burd
Location: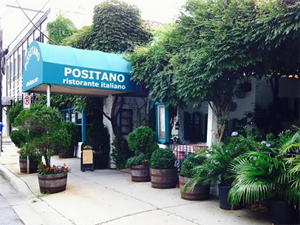 , in the heart of downtown Bethesda, MD, has been owned and operated by the Traettino family since 1977. Positano is a outstanding, full-service Italian restaurant serving lunch and dinner seven days a week.