Tribute to The Kingston Trio
April 19-20, 2002
The Birchmere Music Hall, Alexandria, VA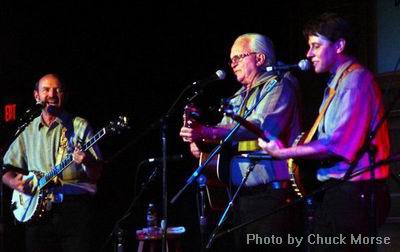 In 2002, celebrated 45 years of entertaining folk audiences around the world. On April 19 & 20, The World Folk Music Association presented a tribute to that outstanding achievement at one of the best listening rooms in the country:

Joining to help celebrate this event were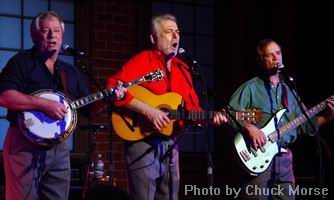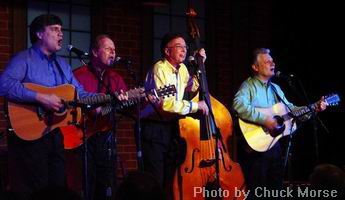 The Recombinants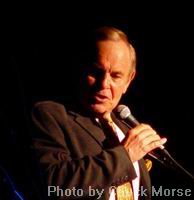 And Master of Ceremonies Ronnie Schell
---
The Kingston Trio 45th Anniversary Tribute CD is available. Also available, while supplies last, are two other souvenirs of the 45th Anniversary Tribute Concert: the concert program and a giant 8x20 B&W photo of the concert finale showing the weekend's performers.
Click on the links below to see photos of the Friday and Saturday night shows.
View a concert video on YouTube