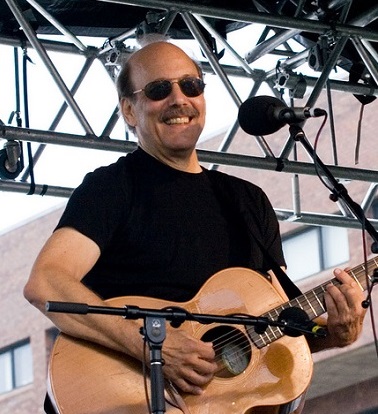 Opening: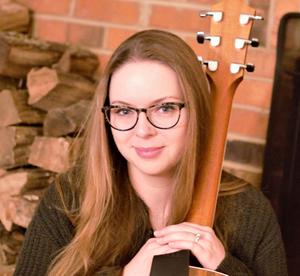 ---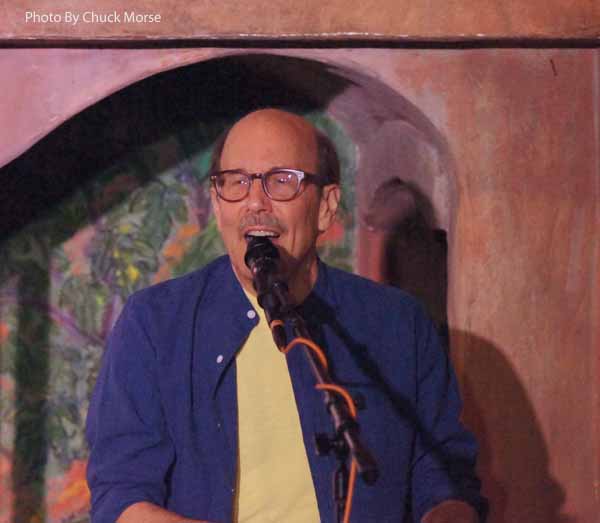 has been writing, recording and performing his music professionally since 1970. He's made about fifteen albums, most as half of the duo Buskin & Batteau or in his notorious "geezer band" Modern Man. His songs and jingles have been recorded by many great artists including Judy Collins, Peter, Paul & Mary, Johnny Mathis, Astrud Gilberto, Tom Rush, Roberta Flack, Mel Tormé, Richie Havens and Arlo Guthrie. He is a New York Nightlife Award, Bistro Award and Clio Award winner.

David has organized, written for or participated in numerous concerts for charitable organizations including The Hole In The Wall Camp, Stand For The Troops and WHY/Hunger. For seven years he was a principal contributor to the late Isaiah Sheffer's Thalia Follies, a thrice-yearly political cabaret in NYC.

His new musical, Victory Train, written in collaboration with Jake Holmes, is scheduled for production in the fall of 2018.

He frequently performs with his talented daughter, Sophie Buskin, as the group Buskin ("We put a lot of thought into the name…."), but still does the rare solo performance "to do the songs that embarrass her."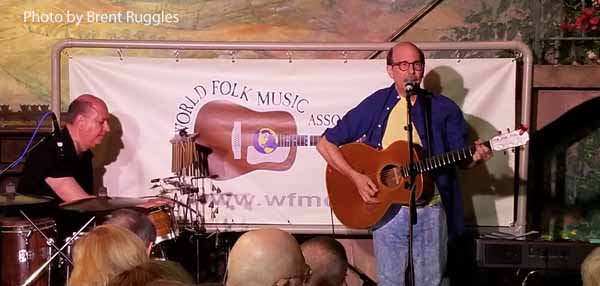 David Buskin with Marshal Rosenberg
---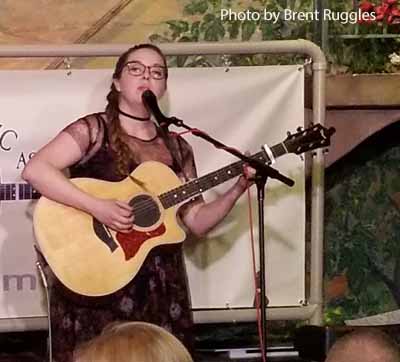 is a songwriter/singer from as north as you can get south of the Mason-Dixon line. Born and raised in Los Angeles, Calif., her sound is based on a steady diet of country, folk, jazz, and Christian influences throughout her formative years.

Eryn happily gave up her career in politics to write songs 7 days a week, drawing on her experiences as an army veteran, a cop's wife, and a homemaker in the Maryland suburbs.

Eryn was named American Songwriter Magazine's November/December 2017 Lyric Contest Winner for "Old Habits." She was also named "One to Watch by the Nashville Songwriters Association International and a Top Ten Favorite by TAXI A&R.